About Us
We have been catering in San Francisco since 2005! San Francisco Catering Company, INC., is a full service catering and event planning company, producing events from 2-2500.
Over 10 years experience with corporate and private catering & event planning in the San Francisco Bay Area makes a difference!
Demand The Best
We use the freshest ingredients San Francisco has to offer. Thanks to you, greater demand for organic, locally produced sustainable farmed non-GMO foods has created the abundance of resources we all enjoy today.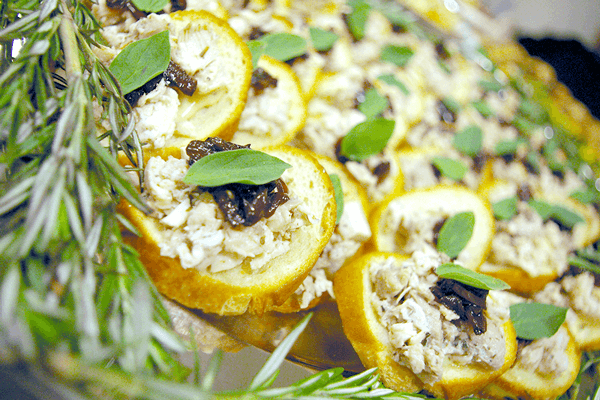 Above-all natural chicken breast on crostini with caramelized balsamic onions and fresh herbs.